My special Tours on Lake Orta and beyond
On this page you'll find our tried and tested proposals offering wonderful sites rich in history, art and nature!
Here are some suggestions for tours and guided visits that Ortaeoltre provides in Upper Piedmont (Alto Piemonte) and in West Lombardy, in order to explore the beauties of Lake Orta, Lake Maggiore and their beautiful surrounding areas.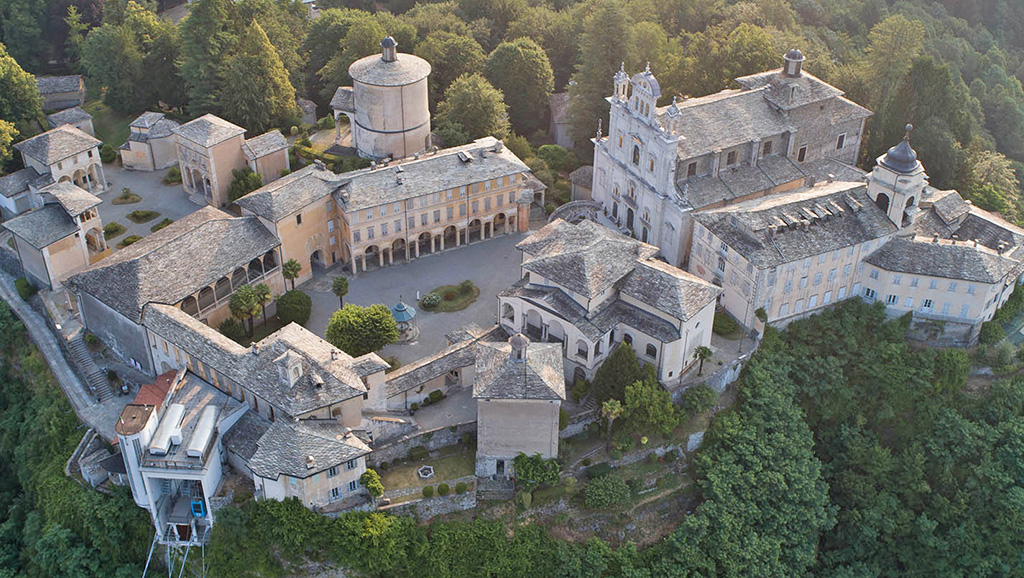 From romantic Lake Orta to stunning Sacro Monte at Varallo (UNESCO) - (FD)
Just over an hour's drive from Lake Orta and its amazing local Sacro Monte, there's another treasure to visit: the Sacro Monte at Varallo, pulsing cultural heart of the verdant Valsesia (Province of Vercelli).